Shopper's Pub + Eatery at Indian Head


Sports Bar and Restaurant in Manchester NH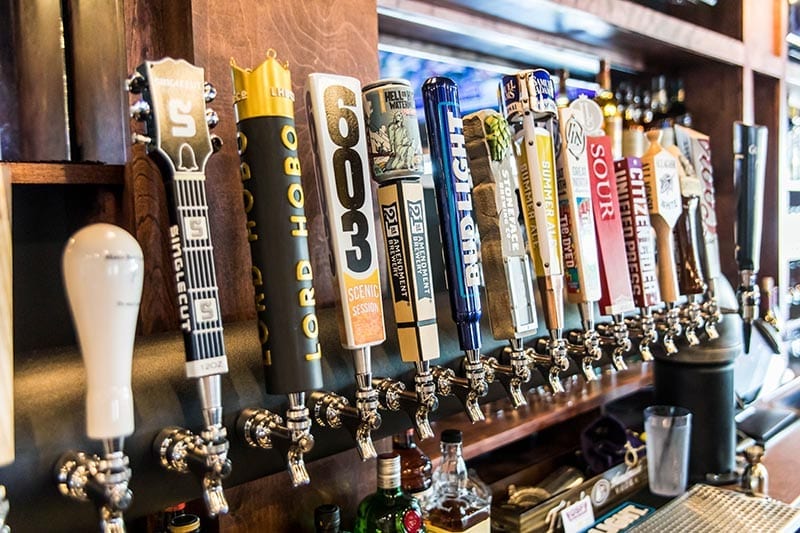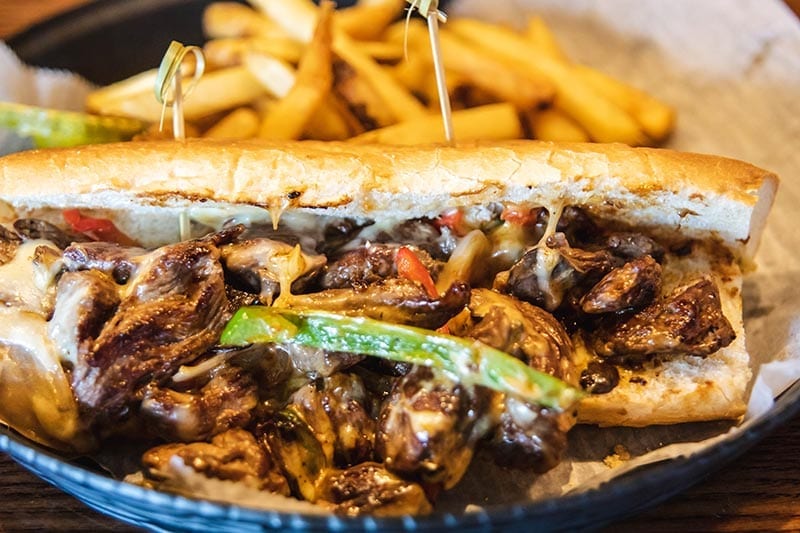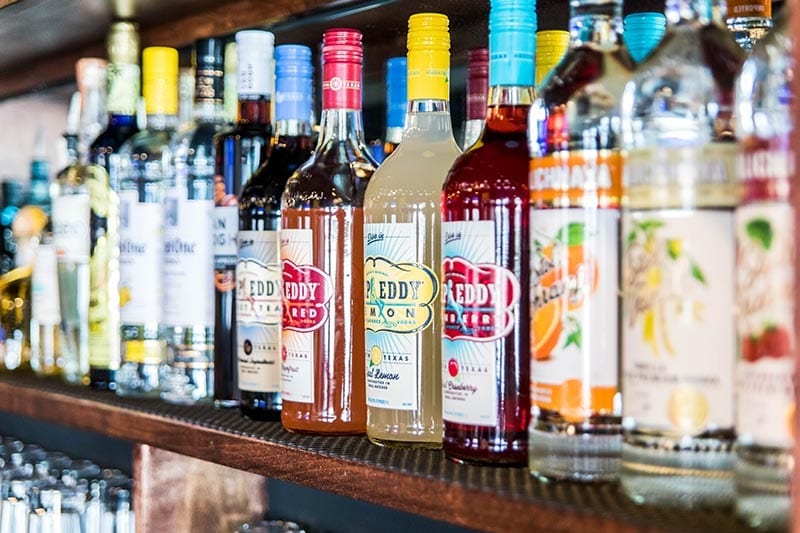 Come on over to Shopper's Pub + Eatery, downtown Manchester's neighborhood pub! The perfect place to catch a game and have a burger and drinks, meet for a casual midday lunch with coworkers, or take the family out to dinner.
Located at the former home of Indian Head Athletics, Shopper's carries on the sporting tradition, with eighteen TVs showing all major sports. Boasting a large selection of rotating craft beers, irresistible bar pizza, our famous steak tip recipe, and mouth-watering burgers to die for, Shopper's Pub + Eatery never disappoints!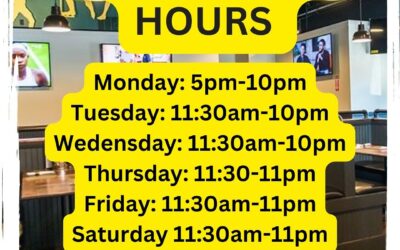 Due to popular demand, and all you people that don't know when our kitchen closes, we have extended our kitchen hours an extra hour every day. ALSO be sure to check out the updated menu with some new items on it! [igp-video src=""...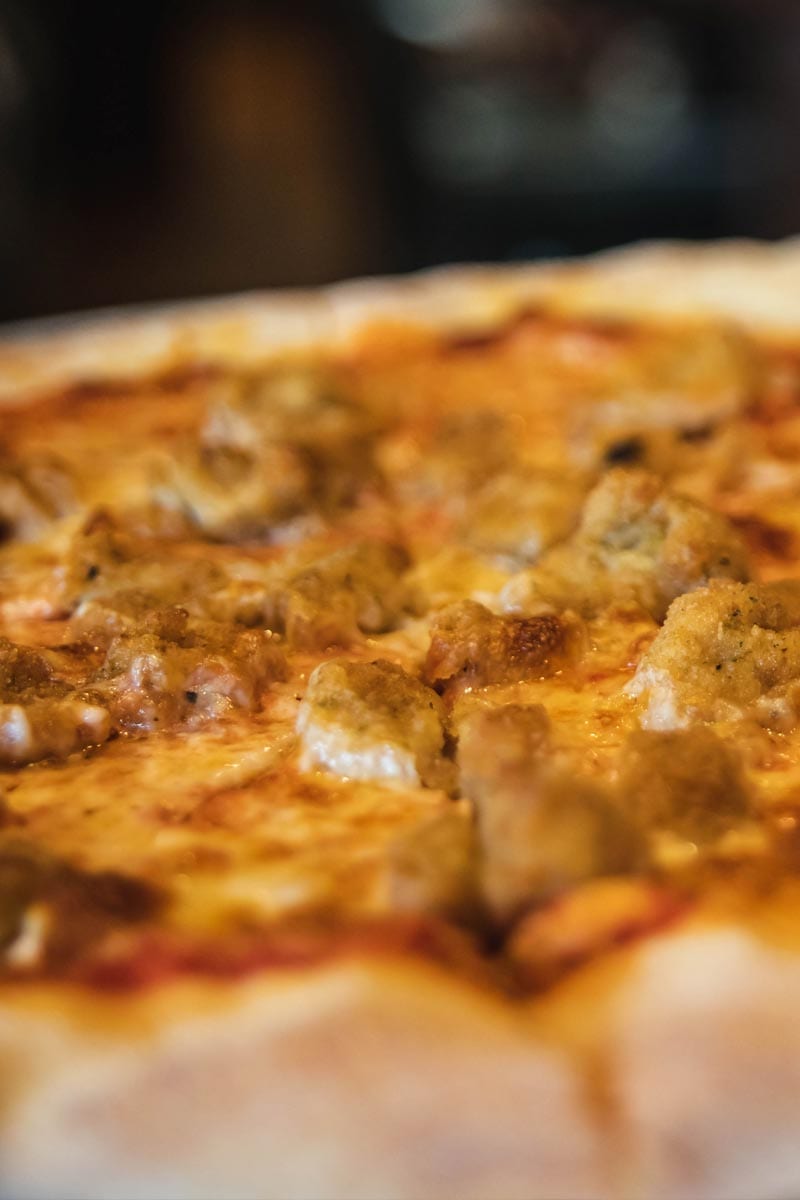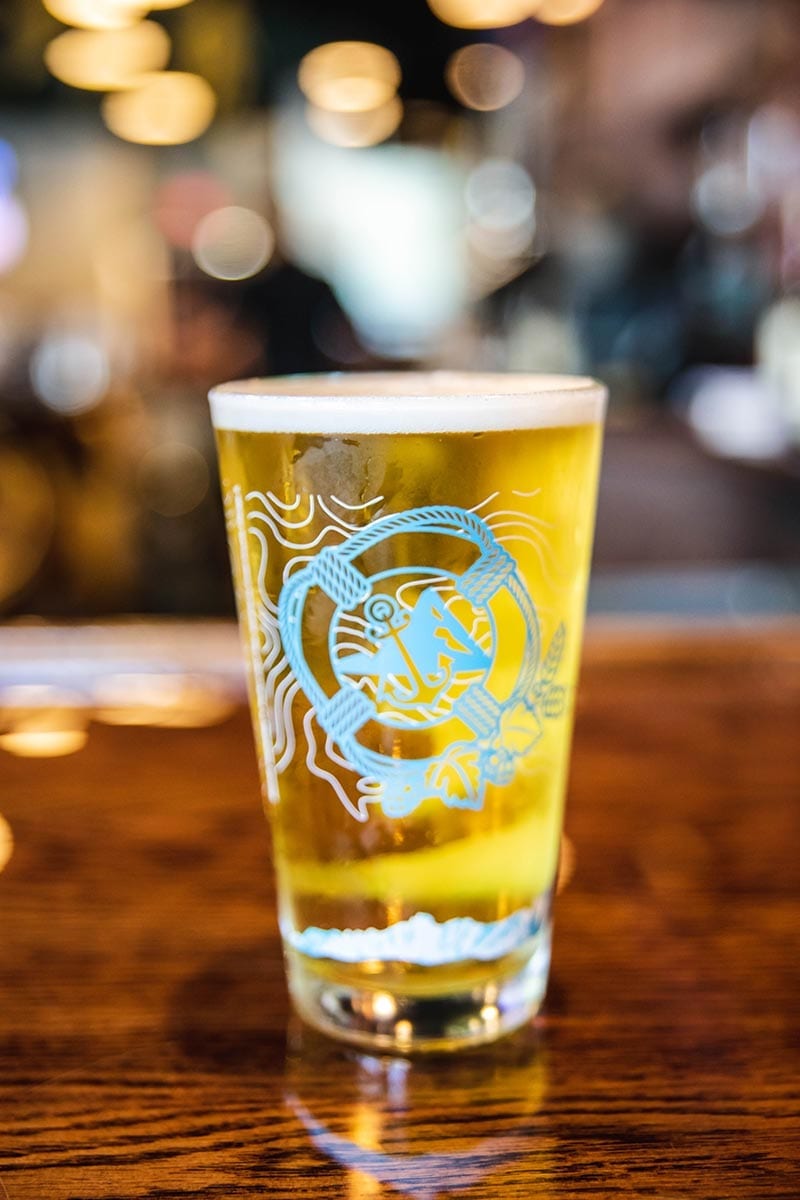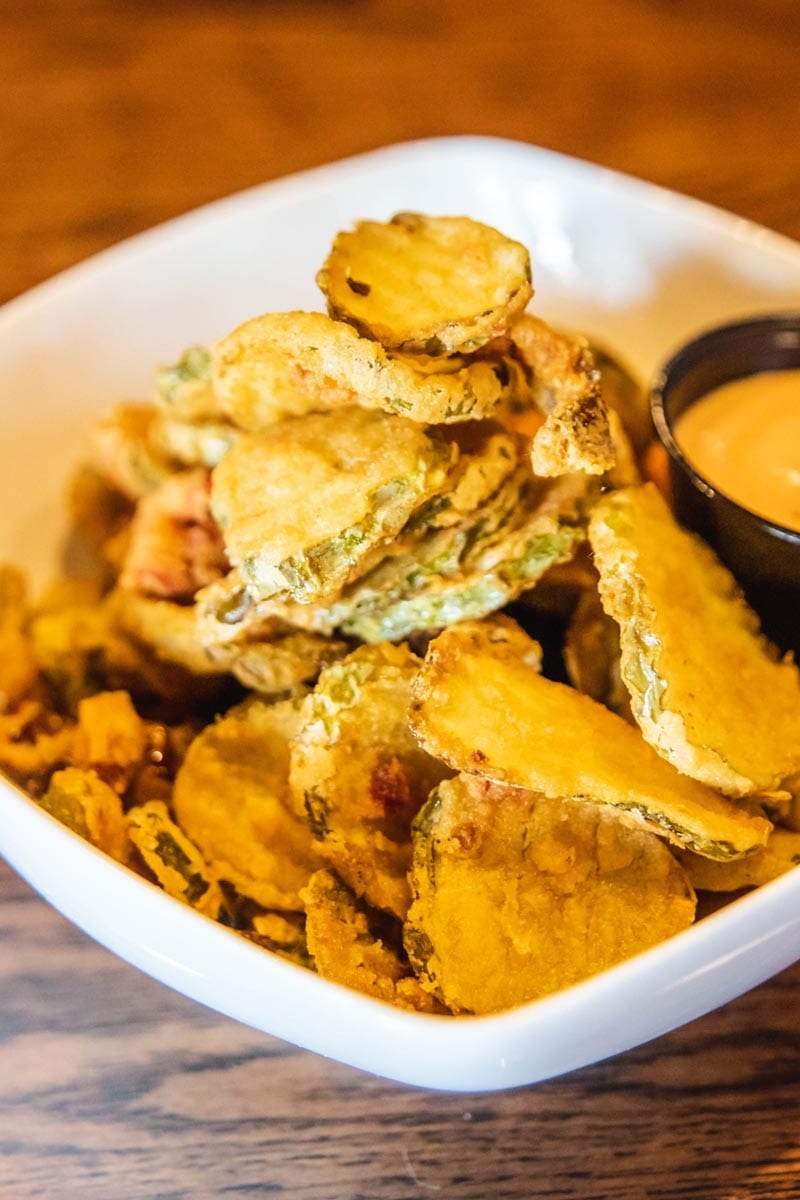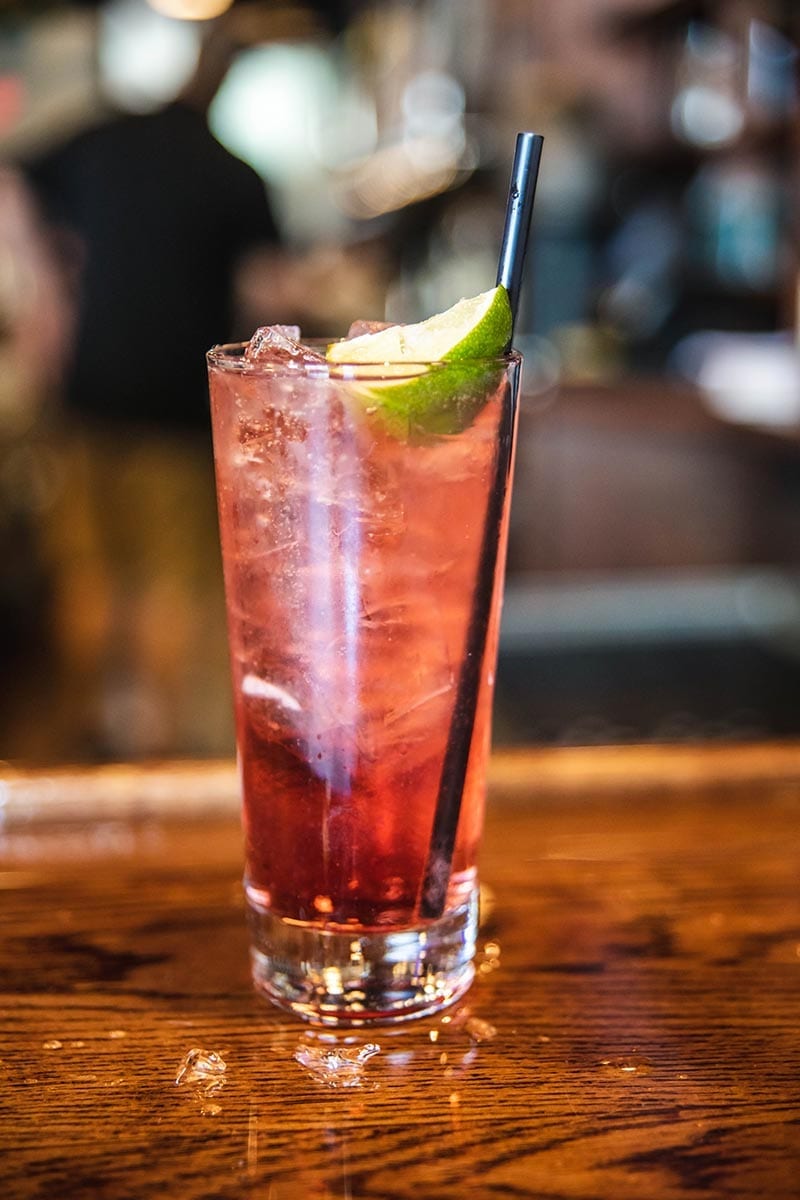 Tags: sports bar and restaurant manchester nh brew pub manchester nh sports bar manchester nh